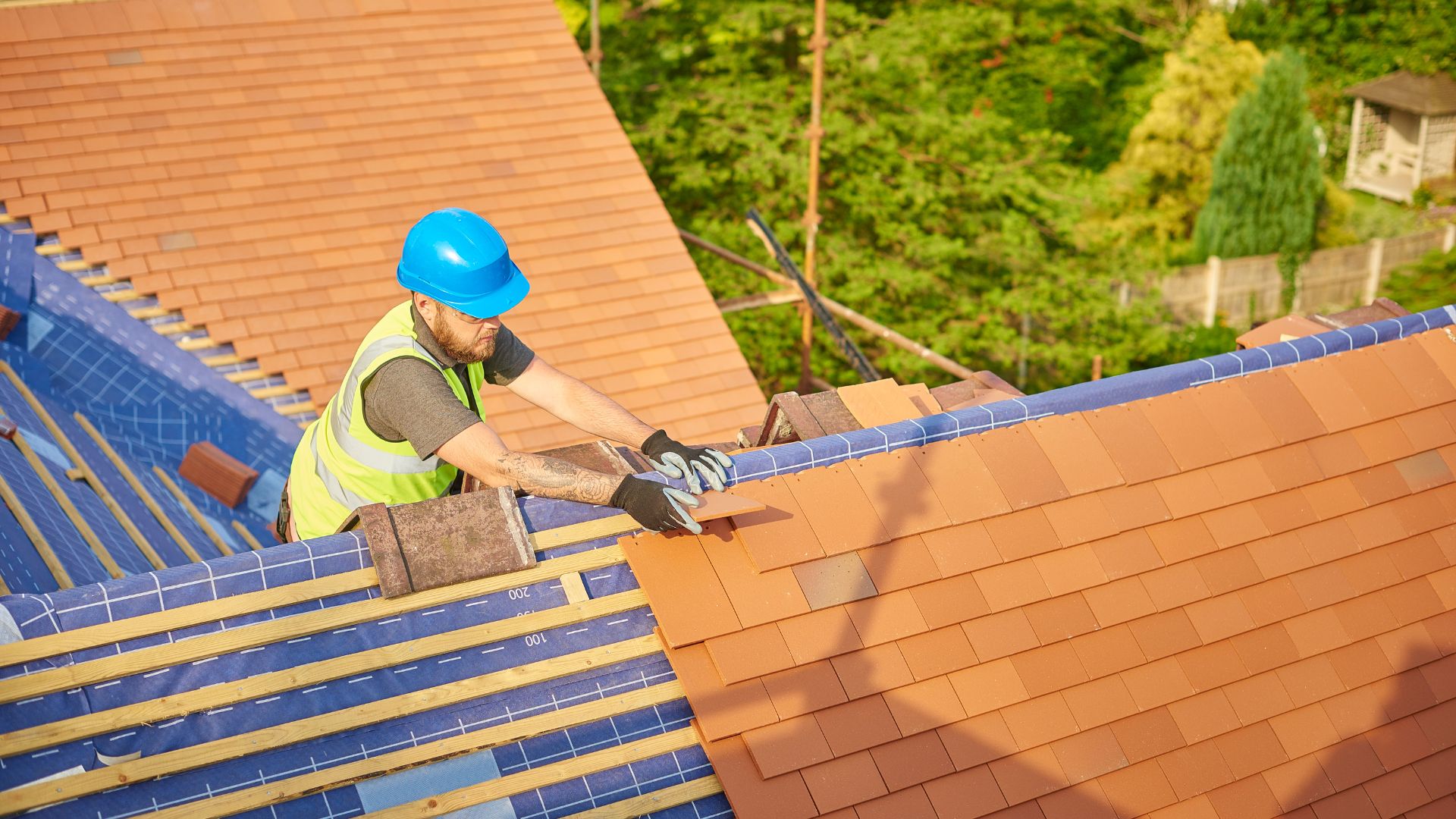 lead flashing
Professional Lead Flashing Services in Portsmouth and Hampshire
Lead Flashing in Portsmouth and Hampshire
Lead flashing services are an important part of any roofing project. They help keep water from seeping underneath the roofing material and damaging the structure of the house. While it may not be something that homeowners think about often, it is important to have a qualified contractor do this work to ensure that it is done properly. Here at Portsmouth Roofers, we offer lead flashing services that are reliable and affordable.
What Is Lead Flashing?
Flashing is a type of metal sheeting that is used in construction to protect joints and seams from weathering. It is most commonly seen around rooflines, where it helps to keep out moisture and seal the edges of roofing materials. Lead flashing is a particularly durable type of flashing, which is why it is often used in applications that are exposed to the elements. If you're looking for a long-lasting solution to weatherproof your new or existing roof, lead flashing may be the perfect option for you. There are many benefits to lead flashing which we will outline below:
It's extremely durable and has a long lifespan.
Lead flashing is low maintenance and does not require regular painting or other treatments.
It is resistant to most chemicals, making it ideal for use in harsh environments.
Lead flashing is easy to work with and can be cut, shaped, and installed with relative ease.
It provides an excellent barrier against water infiltration, keeping your home dry and free from leaks.
Lead flashing is cost-effective and will save you money over time by eliminating the need for frequent repairs.
If you're looking for a reliable, long-lasting solution to weatherproof your roof, lead flashing is an excellent option to consider. With its many benefits, lead flashing will provide you with peace of mind knowing that your home is well-protected against the elements.
After successful submission, you will be forwarded to our Google My Business Page.
Why Choose Us For Lead Flashing?
At Portsmouth Roofers, we specialise in lead flashing and we offer a variety of options to meet your specific requirements. We have years of experience in this industry and our products are top-quality. So if you're looking for a reliable provider of lead flashing, look no further than our company. Take a look below at just some of the reasons why you should choose Portsmouth Roofers, we guarantee you won't be disappointed.
Highly Skilled and Experienced
We have a team of highly skilled and experienced roofers who can carry out the installation quickly and efficiently.
Best Quality Materials
We only use the best quality materials for our products, so you can rest assured that your roof will be protected from the elements.
Competitive Pricing
We offer a competitively priced service, so you can get the lead flashing that you need without breaking the bank.
Insured and Guaranteed
We offer a comprehensive warranty on all of our products, so you can have peace of mind knowing that your investment is protected.
If you're looking for lead flashing in Portsmouth, then please don't hesitate to get in touch with us today. We would be more than happy to discuss your specific requirements and provide you with a free, no-obligation quote.
Protect Your Home With Lead Flashing!
If you are looking for professional lead flashing services in Portsmouth and Hampshire, then look no further than Portsmouth Roofers. Take a look below at some of the towns and cities we provide our lead flashing services to:
Chichester
Fareham
Gosport
Havant
Hayling Island
Petersfield
Portsmouth
Waterlooville
If you still have questions or you're not sure on where best to use lead flashing, then give us a call on 02392003369 or fill out the contact form and we will get back to you as soon as possible!